The 15 Best Face Serums For Glowing Skin
There's one for every skin type.

8. AmorePacific Moisture Bound Serum
"This formula contains several botanical agents, which stimulate the skin to produce its own antioxidants," says Kenneth Howe, M.D., a dermatologist at Wexler Dermatology in New York City. "It also helps the skin retain moisture, resulting in fully-hydrated, replenished skin."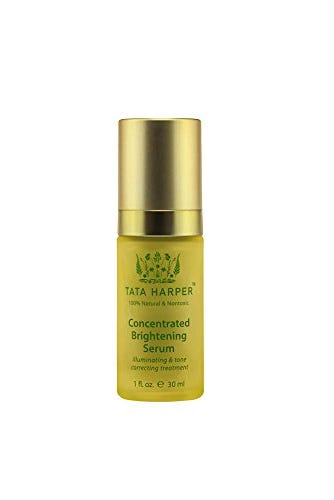 9. Tata Harper Concentrated Brightening Serum
"Tata Harper's Concentrated Brightening Serum is hyper-potent and packed with 31 active ingredients," says Howe. "If you can stomach the price, it's worth it."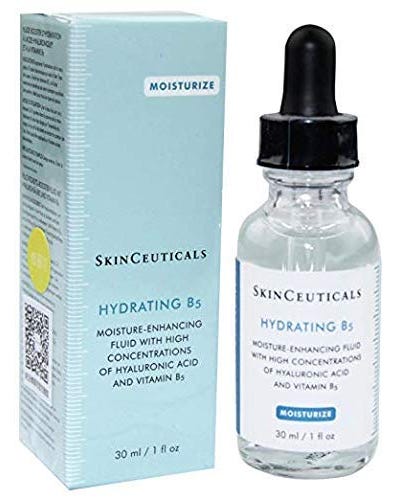 10.
SkinCeuticals Hydrating B5 Moisture-Enhancing Gel
Despite the name, this product is actually a serum since it comes in a dropper bottle, not a tube.
And it's a good one: "It combines vitamin B5 and hyaluronic acid for supple, hydrated skin," says Howe. "B5 Hydrating Gel is also a great moisturizer for acne-prone skin since it's completely oil-free."
He suggests applying first, directly onto the skin, then adding a conventional moisturizer on top. "The serum traps water in the skin, and the conventional moisturizer seals it in."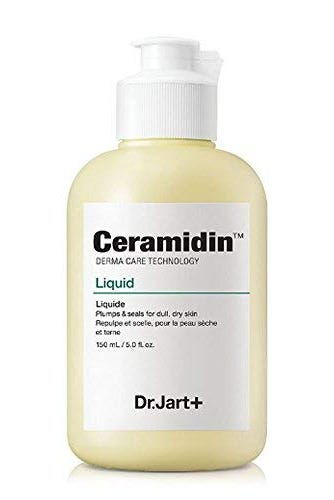 14.
Dr. Jart Ceramidin Liquid
Howe says this Korean formula features a rich ceramide mix for moisture, plus licorice extract and aloe vera to soothe dry, irritated skin.
WomensHealthMag.com January 2019
Image by Jewelyn Butron